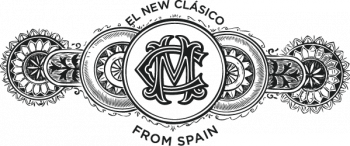 CARIÑENA
The Cariñena vineyards are located
in the Aragón region, 300km
north-east of Madrid and 150km
south of Rioja, and with a total
vineyard area of 21,500 hectares.
The vineyards are planted at
between 350 and 700 metres above
sea level, and those selected for
Castillo de Monséran are at 550
metres. The climate is continental,
with warm days and cool nights
during the ripening period, leading
to optimum grape maturation.
---
"CARIÑENA GAVE ITS NAME
TO THE CARIGNAN
GRAPE, BUT TODAY THIS VARIETY
HAS LARGELY BEEN REPLACED
BY GARNACHA, KNOWN AS GRENACHE
IN FRANCE AND MOST OTHER
WINE – PRODUCING COUNTRIES "
---
Jesús Prieto
Winemaker of Bodegas San Valero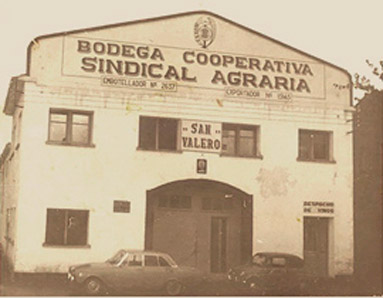 HISTORY
Grape growing in Cariñena dates back to the 3rd century BC.
The ancient Romans founded the city of Carae in the year 50 BC in an area where the local population had been mixing their wines with mead made from local honey.
During the Middle Ages grape growing and inemaking prospered under the protection of several monasteries, and by the 16th century vineyards covered 50% of the territory of the province of Zaragoza.
In the nineteenth century wines from Cariñena were used to boost the production of Rioja and Ribera del Duero, but it began to find its own identity with the granting of Denominación de Origen (DO) status in 1932.
The 1990s was a period of rapid development due partly to numerous mergers of small wineries and cooperatives, and to a change in the style of the wines produced to suit modern palates.